SoulSpace Tours Through Fall 2023
Come out every Saturday from 1-3 PM to tour our sanctuary!
Learn More
Public Tours Every Saturday at 1PM!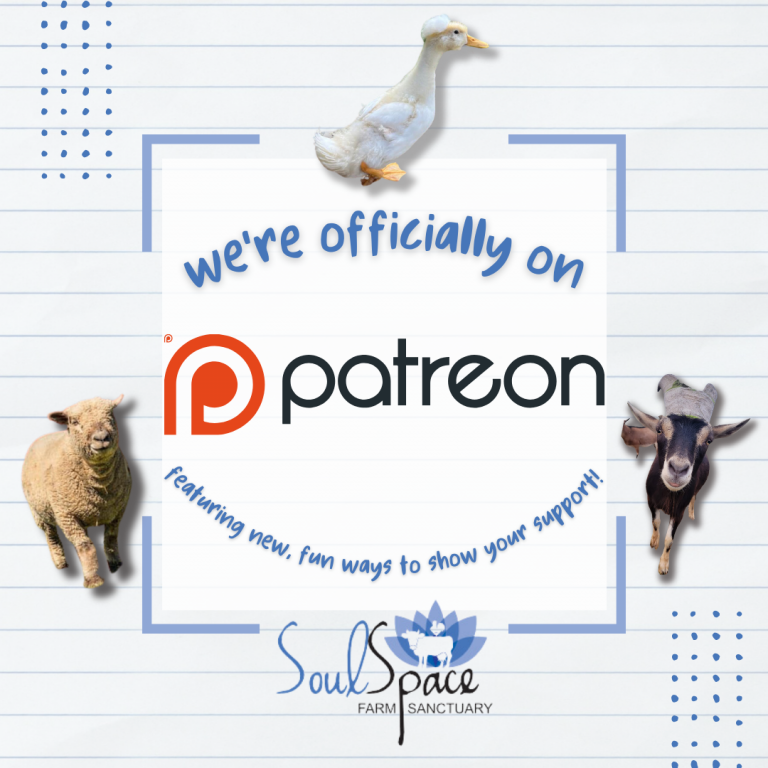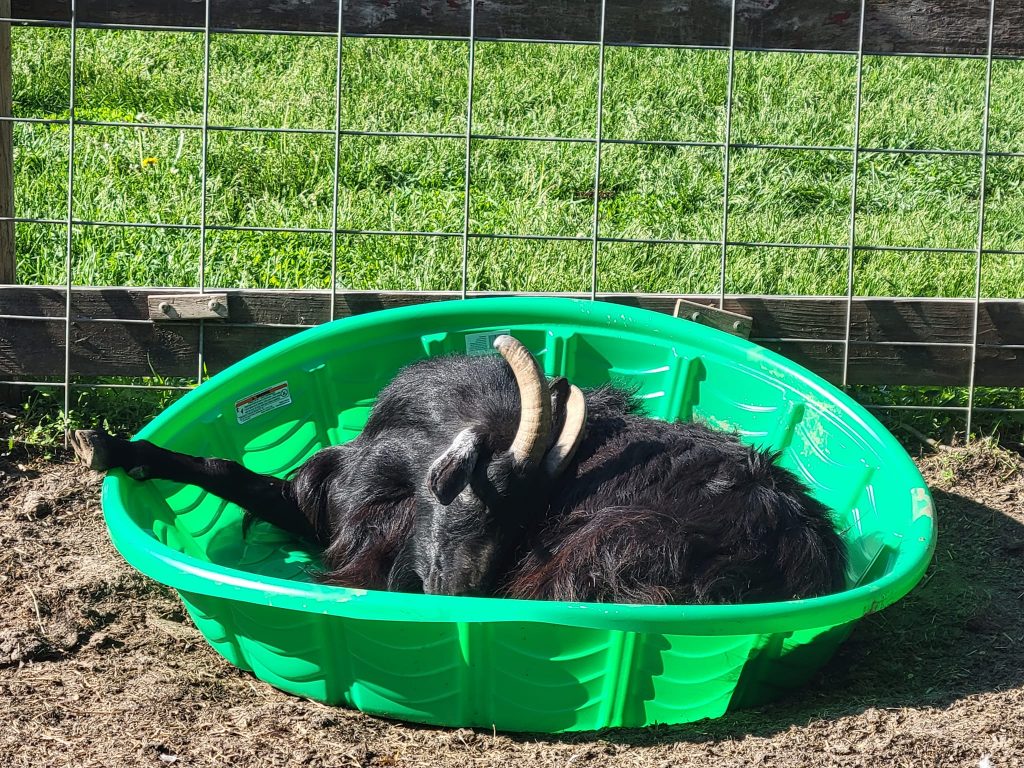 Interested in learning more about who you support? Read the backstory of survival and hardship each resident had to endure. See pictures of how they are thriving today!
SoulSpace Sanctuary relies on the community  and your support to thrive. Are you interested in being hands on with the animals at the farm? We can make that happen! Or, maybe you are great at design or accounting? Let us know, and we sure could use help in many other ways!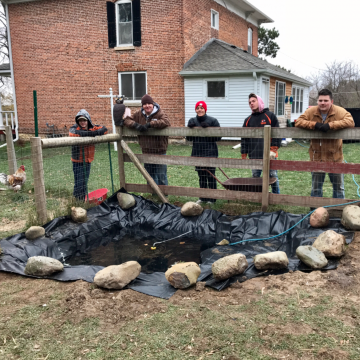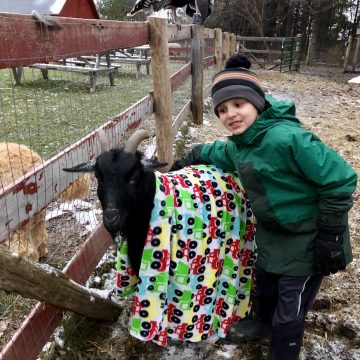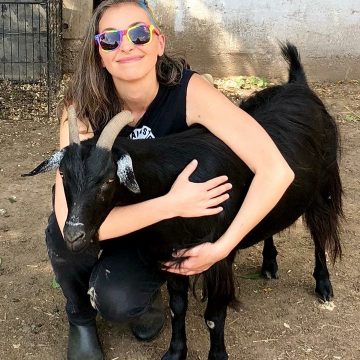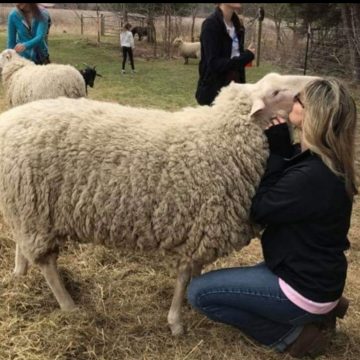 Relax. Reset. Renew. Find our Sanctuary here: