About Soulspace Farm Sanctuary
SoulSpace Farm Sanctuary's mission is to rescue and protect farm animals from cruelty. We currently provide a forever home to 50 Residents rescued from abuse, neglect, and abandonment situations.

SoulSpace works to inspire change in the way society views farm animals and support people in their quest to live a more compassionate lifestyle.
At SoulSpace, people of all ages have the opportunity to volunteer at the farm and experience the animals firsthand. We offer educational tours with the hopes of opening people's hearts and minds to the animals and their stories. We invite groups from schools and underserved youth to visit the farm for fresh air, exercise and hands-on service-learning.
Over the past eight years, SoulSpace has become a fixture within the St. Croix County community, where people in and outside the area come to the sanctuary to connect with the animals and renew themselves.
There is a tremendous need for farm sanctuaries in the Midwest. SoulSpace was the first farm sanctuary in the Twin Cities metro area, and one of only a handful in the Midwest.
To rescue farm animals from abuse and neglect, bring awareness to the way society views farm animals, promote mindful and compassionate living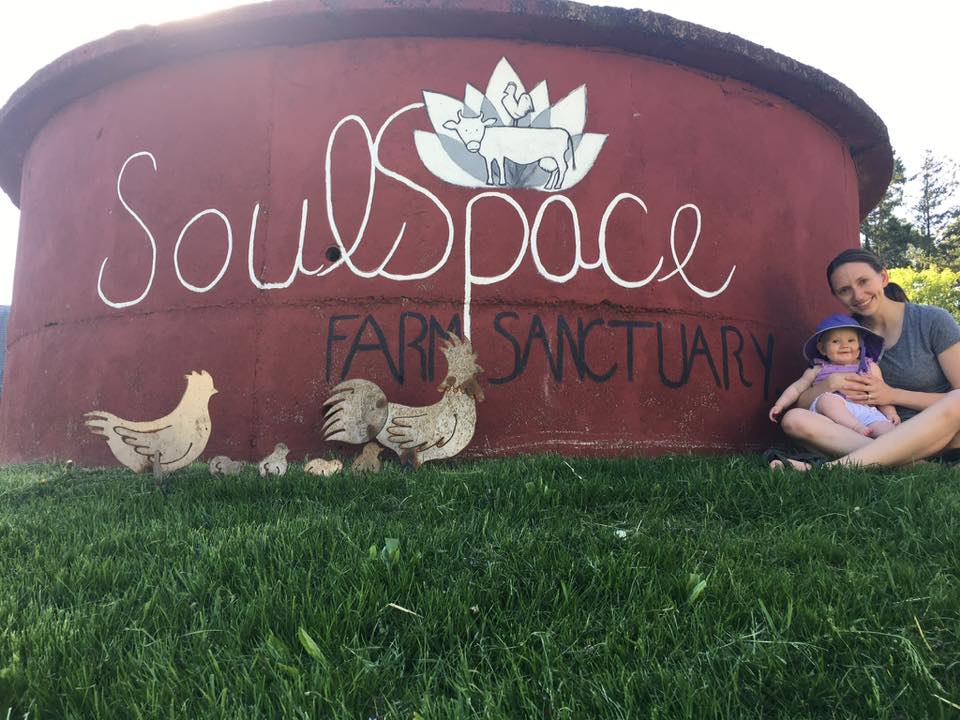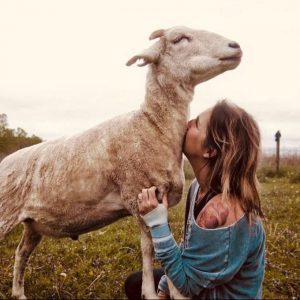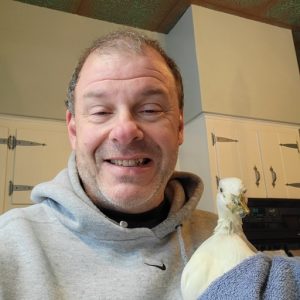 Kevin Clarkin
Fixes-Everything Guy & Board Member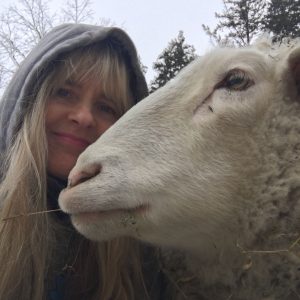 Stephanie Winter
Co-Director & Board Member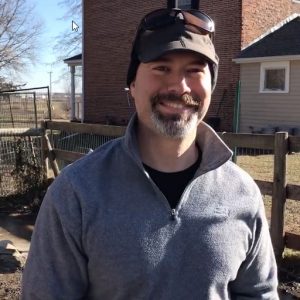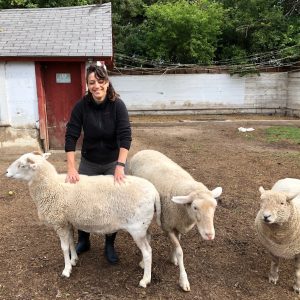 Cintia Serra
Marketing Advisor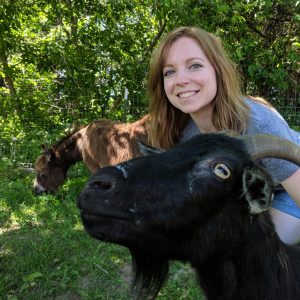 Kaitlin Meilert
Social Media & Communications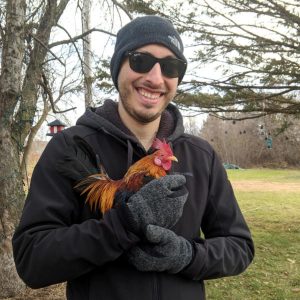 Carlos Urreta
Website & Technology
Create a more humane world for farm animals by bringing awareness to the systematic cruelty in our farming system and inspiring change in the way we treat farm animals, create a world where all animals are protected and respected.
To make this work, we need to hold steadfast to our values.